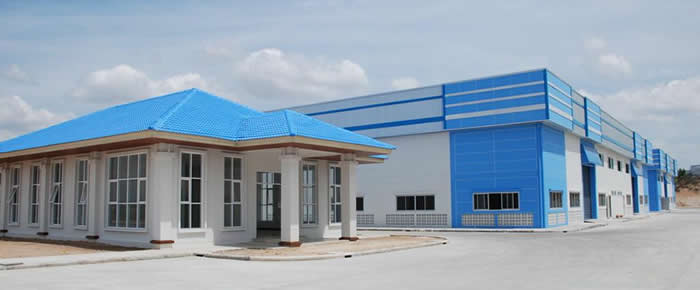 Qingzhou Baixin Machinery Co.,LTD Our company is specializing in the production of ventilation and cooling, heating, drying equipment, aquaculture production of high-tech enterprises, the company has strong technical force, with the most advanced machining equipment, is a reliable guarantee of product quality.
The company has established a perfect modern management system, with strong development capacity and market competition ability.
The main products are:
Heating equipment: automatic fuel hot air machine, full automatic coal-fired hot blast machine, full automatic gas hot blast machine, full automatic electric energy blast machine, automatic coal water heating, hot dual-purpose heating machine, greenhouse, Birdhouse plumbing fan.
Cooling equipment: greenhouse dedicated fan, animal husbandry fan, suction fan, fan, horn breeze machine cowshed, butterfly
The breeze machine, flow special greenhouse fan, circulating fan, wet paper curtain, curtain wall
Ventilation: ventilation window, animal husbandry greenhouse electric louver ventilation window, hood.
As a focus on temperature control equipment of the enterprises, Baixin committed to temperature control products to global consumers with advanced technology, reliable quality. In all parts of the country for the tens of thousands of users to provide quality products, to create value for customers and provide reliable foundation.